WELCOME TO CREDIT CADABRA'S 14-30 DAY CREDIT REPAIR

Fixed price projects

Receive on time

Satisfaction guaranteed
Credit Cadabra has helped hundreds of consumers back onto the path of financial freedom!
We know that bad credit alters everyday life, getting denied on a car note or mortgage is an example. Tackling your bad credit is never easy, but we are here to help you every step of the way.
We are here to clean up your credit report. Did you know disputing the derogatory remarks on your credit report is the best way to remove them from your credit report? 
We can create them for you, our credit restoration company also offers tips and tricks to help clients purchase a house, get approved for a car, or even obtain business funding with bad credit.
We work to ensure your future is bright with our credit restoration process, from bad credit to good credit, on the path to be great.
 No matter the question we have an answer.
We are here to get your credit score higher than before!
Derogatory Remarks Removal
We can dispute all of your derogatory/negative remarks from your Equifax, TransUnion, and Experian credit reports at once to provide the fastest removals possible!
Hard Inquiry Removal
We can dispute all of your hard inquiries from your Equifax, TransUnion, and Experian credit reports at once to provide the fastest removals possible!
Free Consultation
We understand credit can be confusing, we offer free consultation to provide advice and insight on all of your credit related questions. If you are seeking advice on how to purchase a house or even gain the lowest interest rate possible on any loan we are here to help!

We are partnered with consumerattorneys.com to provide free litigation for clients that have completed all 4 rounds.
26,000,000,+
Total Credit Score Increases
870+
Customer Rewards Released
This is how we get the results!
We specialize in a special disputing process that forces the lenders to verify with your original signature that you provided them with when you created the account that is now in debt.  You can clean up your credit report with us!
They are required under the FCRA to have a copy of the original creditor's documentation on file.
If they have a debt against you without having your original  contract with your signature on file, the debt must be removed from your credit report in accordance to Section 609.
This process typically takes 14-30 days to see results of credit repair and in rare cases up to three more additional rounds.
Each round takes 30 days after the day Equifax, TransUnion and Experian receive your disputes to complete.
If you have negatives that are still on your credit reports after 4 rounds, there will be no additional cost for the remaining 2 rounds and litigation.
If you win the lawsuit you will be awarded a cash settlement and immediate removal of the debt that we challenged in court.  
There is no debt we cannot address!
Repossession is a process where an auto lender can take back possession of your vehicle, sometimes without warning you in advance or having permission from the court. … Repossession typically occurs after you fall behind on your auto loan payment.
A tax lien is a lien imposed by law upon a property to secure the payment of taxes. A tax lien may be imposed for delinquent taxes owed on real property or personal property, or as a result of failure to pay income taxes or other taxes.
Debt collection is the process of pursuing payments of debts owed by individuals or businesses. An organization that specializes in debt collection is known as a collection agency or debt collector.
Student debt is a form of debt that is owed by an attending, formerly withdrawn, or graduated student to a lending institution, or to a financial institution.
A charge-off or charge-off is the declaration by a creditor that an amount of debt is unlikely to be collected. This occurs when a consumer becomes severely delinquent on a debt.
Bankruptcy is a legal process through which people or other entities who cannot repay debts to creditors may seek relief from some or all of their debts. In most jurisdictions, bankruptcy is imposed by a court order, often initiated by the debtor.
Medical billing is the process of collecting fees for medical services. A medical bill is called a claim.
Hard inquiries are requested from a credit bureau whenever a borrower completes a new credit application. They are retrieved by a customer's social security number and are required for the credit underwriting process. Hard inquiries provide a creditor with a full credit report on a borrower. This report will include a borrower's credit score as well as details on their credit history.

And More
Let us know if you have any debt that you think we might not cover!
Start your road to an 850 score with us today!
We offer competitive pricing without the loss of quality.
Bibbidi - Derogatory Remarks

Monthly Fee

Derogatory

Remarks Dispute

All Negatives

Credit Increase Tips

Litigation Eligibility

24/7 Customer Support
One-Time

Fee

Hard Inquiry

Dispute

All Inquiries

Credit Increase Tips

Litigation Eligibility

24/7 Customer Support
One-Time

Fee

Derogatory

Remarks Dispute

All Negatives

Credit Increase Tips

Litigation Eligibility

24/7 Customer Support
Alakazam - CPN (Credit Privacy Number)
One-Time

Fee

Personalized Second Line of Credit

No Negative Credit History

Credit Increase Tips

Same Day Delivery

Live Within 30 Days of Purchase

24/7 Customer Support
Our history of satisfaction is a glimpse of the service you will receive.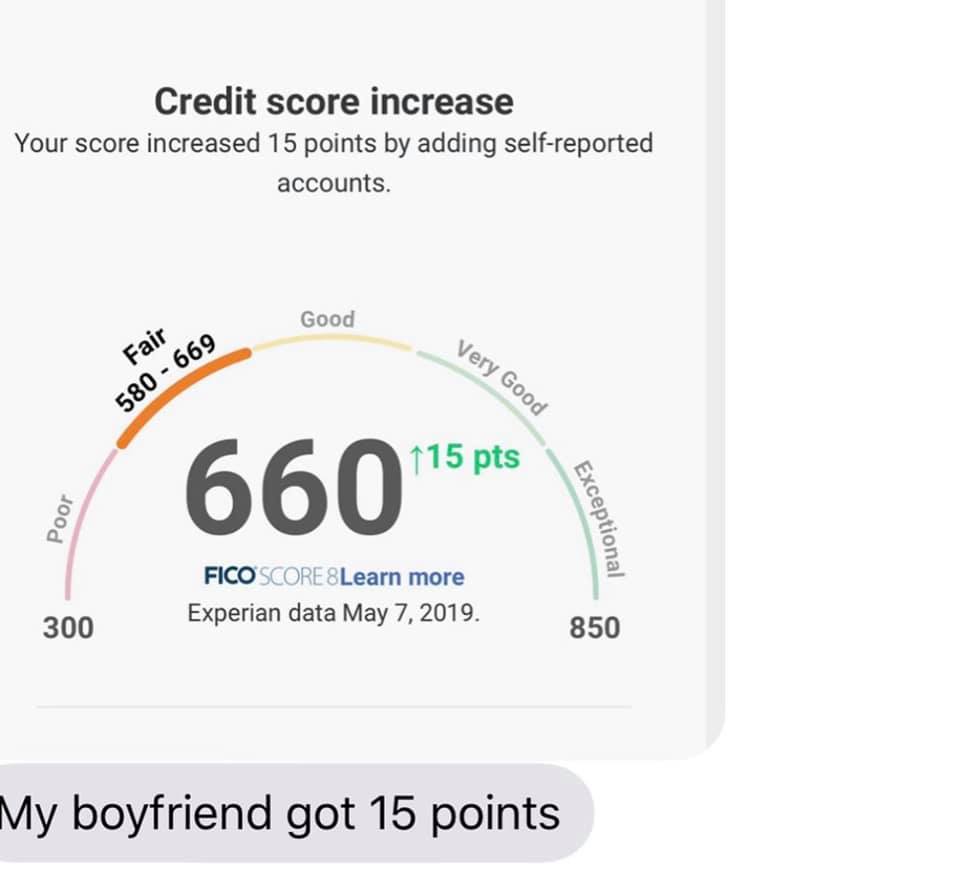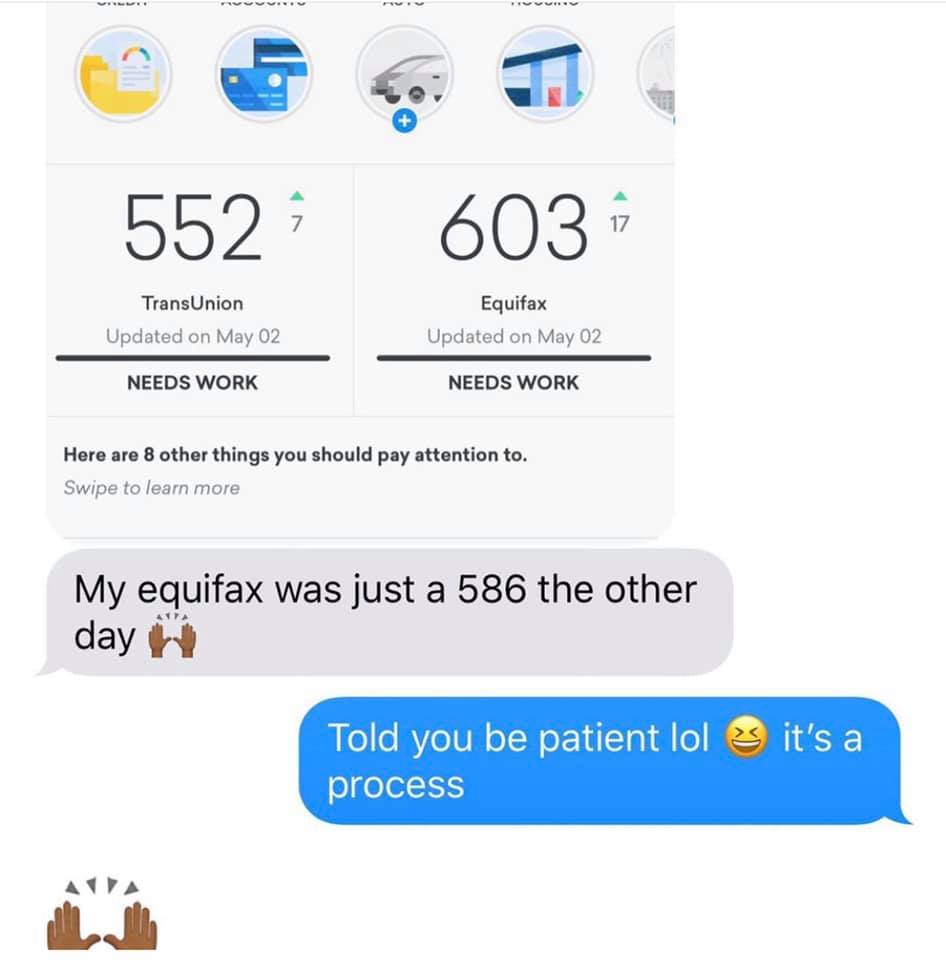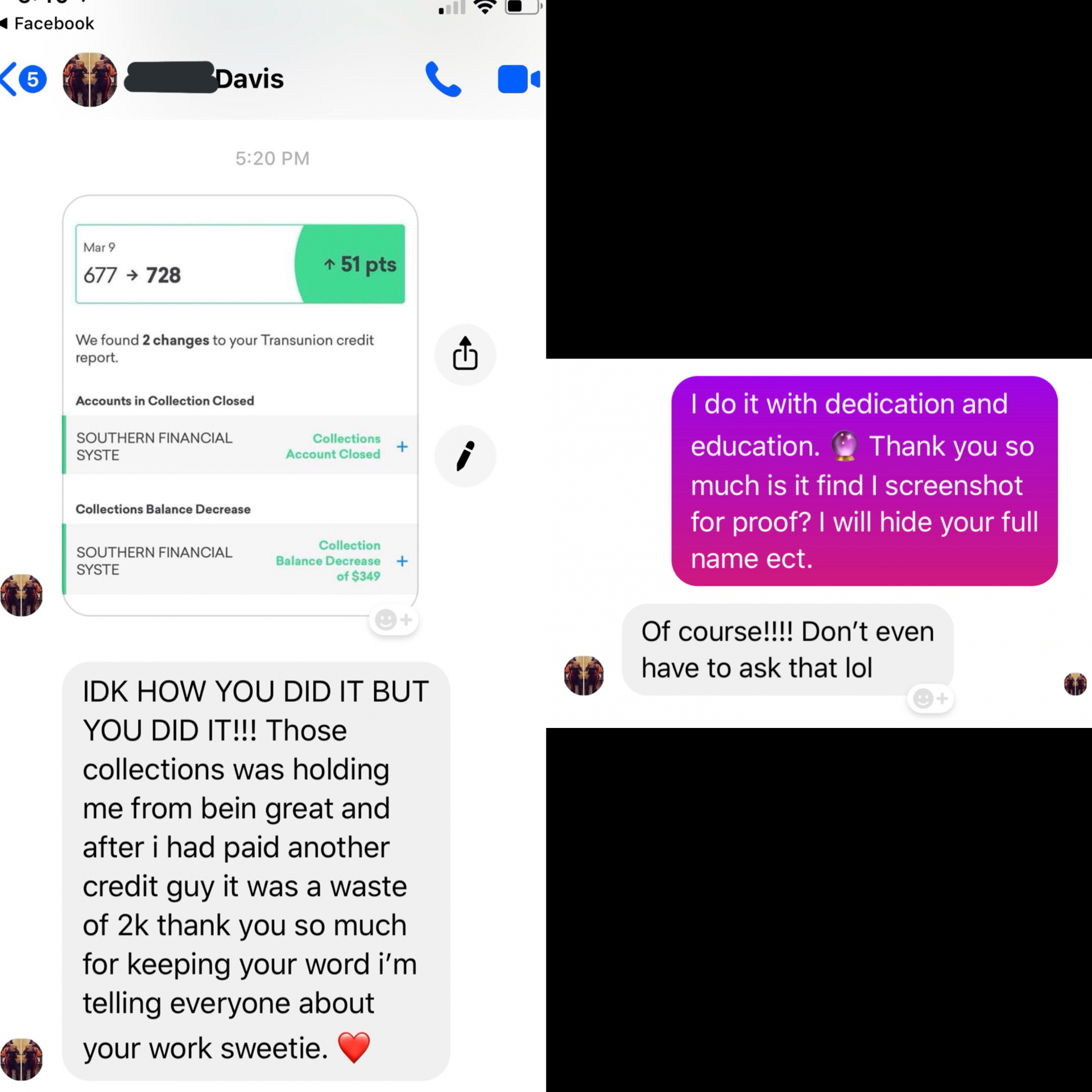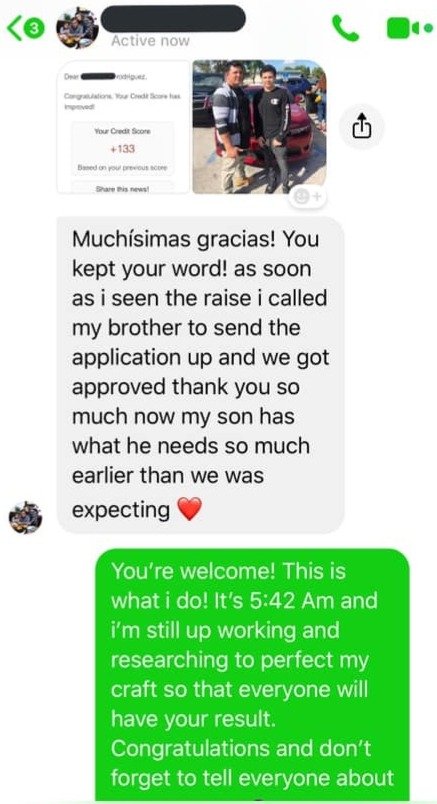 Testimonials are important to us because we truly care about giving satisfactory results, and going above and beyond to help each one of our clients achieve their credit goals. They also allow us track our own growth and development as a company. 
Whitney Escamilla
Founder, Dominick McGee
We post new content weekly!
Updated October 25, 2021 – The crucial information you need as an Ollo Card credit card holder to access…
It seems that student loan relief is still alive and well. Here's what you should know. Student Loans Update…
We understand your requirement and provide quality works.
Here for you
Call us 24/7. We are there for your support
(323) 432-0849
About us
Credit Cadabra Credit Repair
Where to find us
337 Broomsedge Trail
Chattanooga TN, 37405